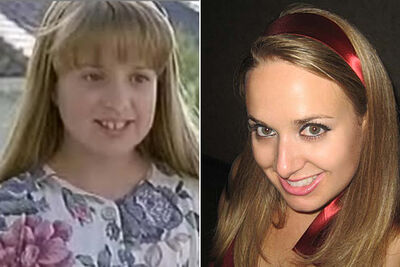 Biography
Kate Sargeant (Born November 22, 1980) debuted with her first role as Emily, the young ninja's cheerful neighbor, in the 3 Ninjas film. She plays a minor role as Rocky's romantic interest, but helps the brothers by subduing Fester, one of their kidnappers. At present, she acts, and very active in Hollywood. She is works on the producing staff on ABC procedural drama. 
Films
Behind the Scenes
She is 41 (as of 2021)
She acts in Movies, and very much involved in Hollywood.
She has written two episodes to a procedural drama called "Castle" on Channel ABC.
Gallery
Notes